The next meeting takes place on the 24th November at 7:30pm in Othery Village Hall, once again the meeting will also be available on Zoom for those who are unable or reluctant to join us.
We do however encourage our members and the general public to come in person to our meeting if they can where every precaution will be taken to ensure your safety while enabling you to enjoy the camaraderie of like-minded people. We encourage the use of facemasks during the meeting and although we are unfortunately unable to provide refreshments for now you may bring your own.
The meeting is free whether you come in person or join us via Zoom.
This Month Committee member Brian Fraser will give a presentation entitled Ignition: Fundamentals of rocket propulsion.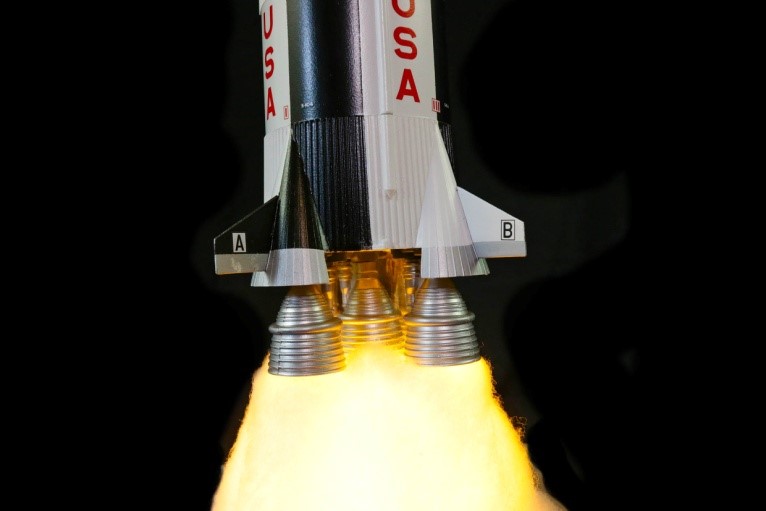 We also have a night sky guide for then Months of December and January and Astro News.
This is our last meeting of 2021 we return in January 2022.
We hope you can Join us
The address: OTHERY VILLAGE HALL TA7 0QU
Their website as www.somersetlevelsstargazers.co.uk