Virgin Orbit, by Stephen Eisele, Vice President, Virgin Orbit. (California, USA).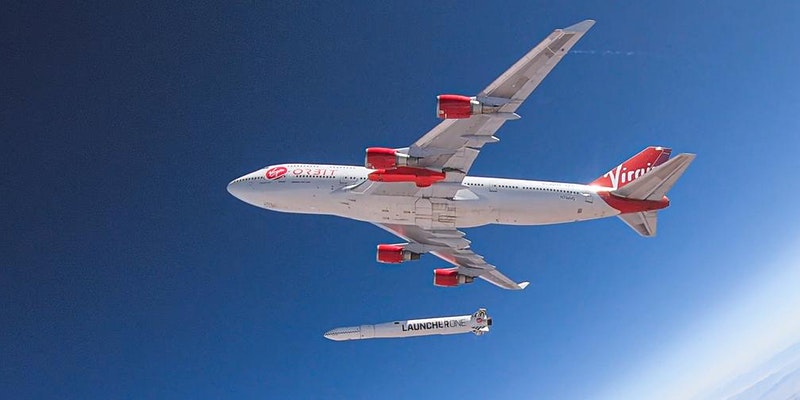 Virgin Orbit is excited about the tremendous potential of small satellites to provide global connectivity, remote sensing, security, and other new, visionary capabilities that benefit our planet. Small satellites are doing more on shorter timelines, and at lower cost. We developed LauncherOne to complement this transformational movement—to get small satellites to orbit quickly, reliably, and affordably. Designed from scratch with these guiding principles, the LauncherOne air-launch system provides freedom from the constraints of fixed ground infrastructure and onerous pre-launch paperwork. We believe launching your small satellite should be hassle free, and we are enabling this with streamlined processes and the superior customer service that distinguishes Virgin companies.'
Stephen Eisele: As Vice President of Business and Strategy at Virgin Orbit, Stephen Eisele is responsible for leading all sales and strategies around commercial and international business efforts, engaging with the civil, commercial and the new space small satellite community.
This presentation will discuss Virgin Orbit, its mission and its place in the global space industry.
Tickets at just £3.00 can be purchased from https://virginorbit.eventbrite.co.uk