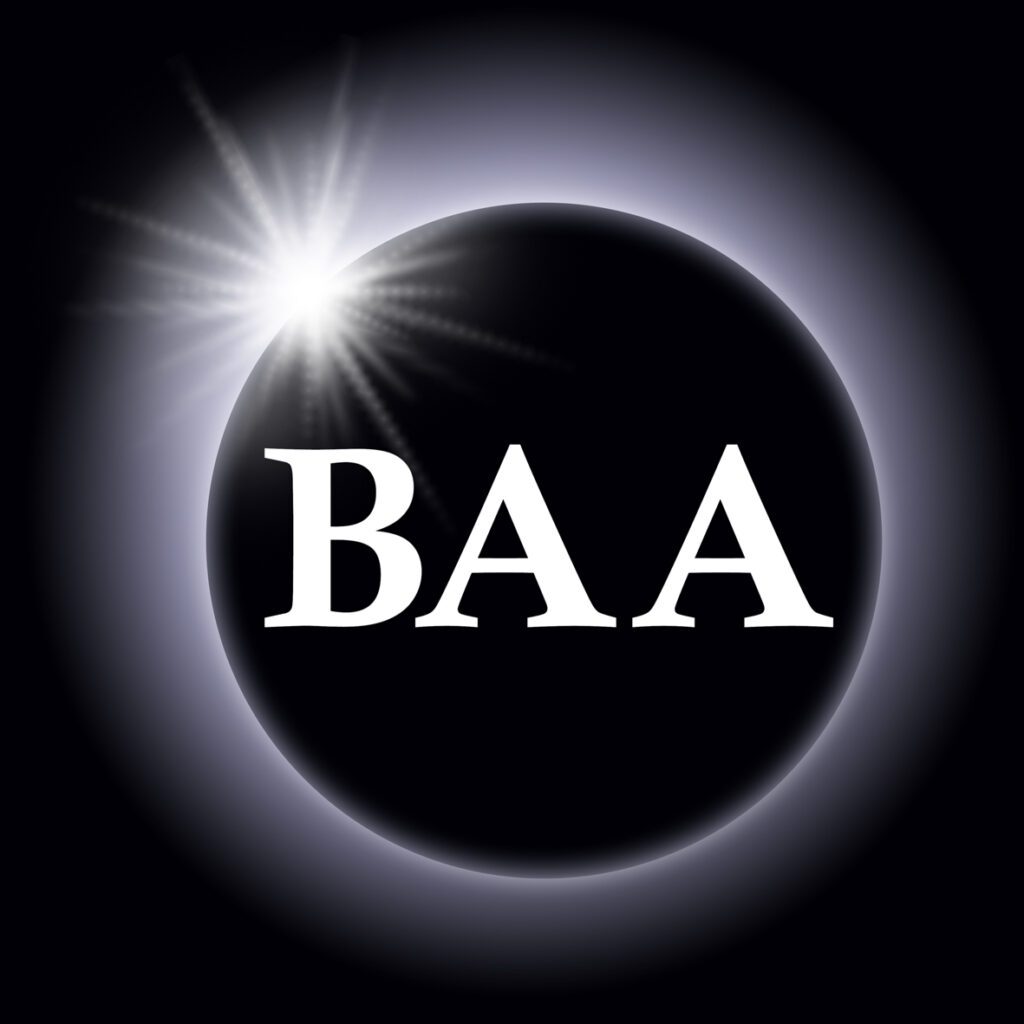 From David Arditti President of the BAA
A short survey asks for your help in planning the direction of the BAA Journal. It takes just five minutes to complete, you do not need to be a BAA member. It can be accessed by visiting – bit.ly/41Uxy5z, where a sample PDF copy of the Journal is also available.
Why we are asking for your help
An advisory Strategy Group was assembled in autumn of 2021, to consider the overall direction of the BAA. A final report from this group was published in 2022 October, which BAA members can read here: bit.ly/3odWvv6.
A number of recommendations came out of that report and the Council is setting up working groups to examine them. One such group has a remit of looking specifically at the recommendations relating to the Journal. As part of the work of this BAA Journal Working Group, a survey has been constructed, and we hope as many people as possible complete it.
All responses will be anonymous. At the end of the survey are some questions on demographics, which help the Association monitor the diversity of the respondents.
We thank you in advance of completing this important survey for us, which closes on July 17th.
Kind regards,
David Arditti
President, BAA